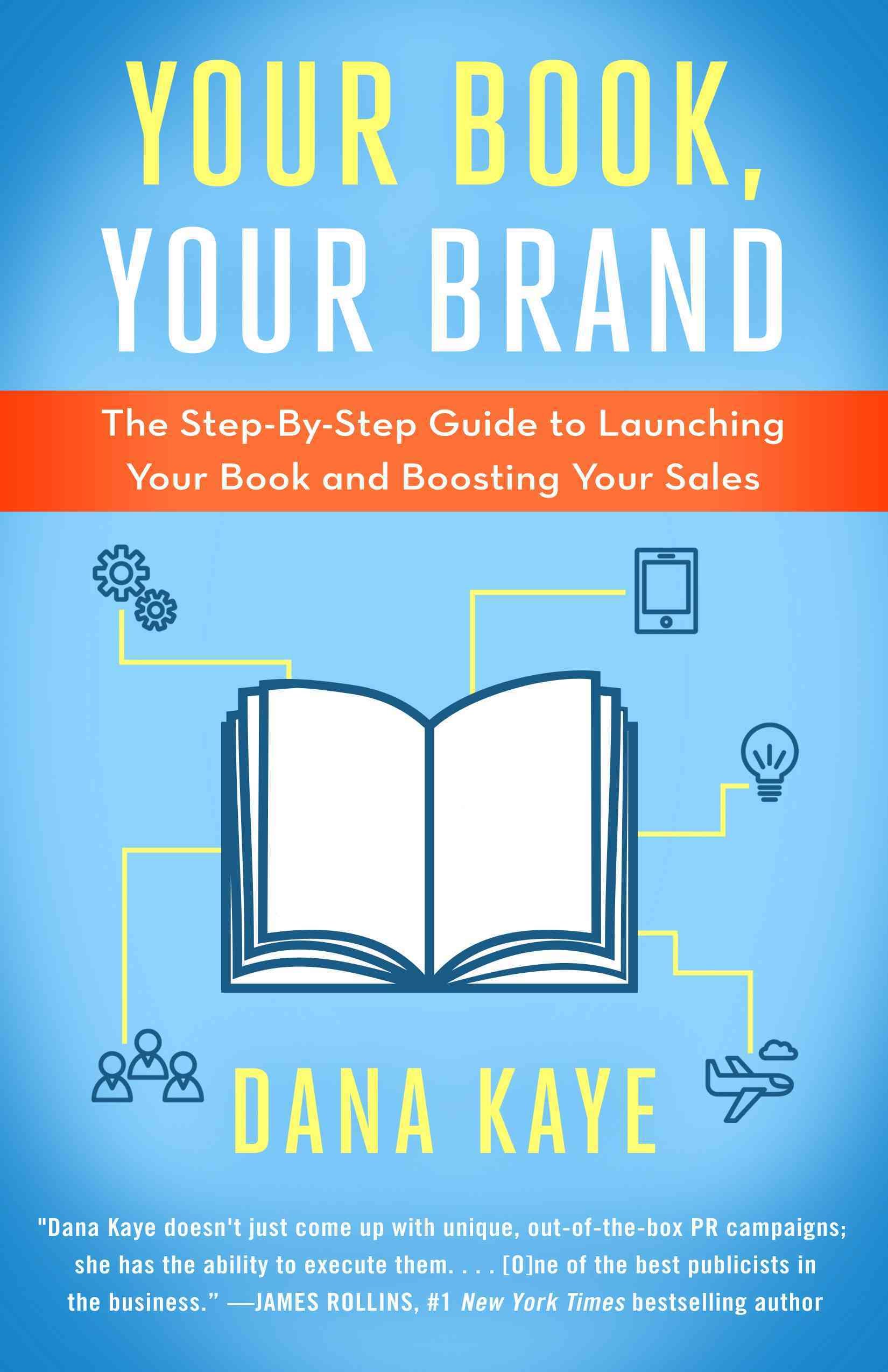 Your Book, Your Brand
The Product
Price: EUR 11.99 -

In Stock


🌟 Cash Back Guarantee
🌟 Free Delivery (when payment is made through the masha.ai platform)


You´ve finished your book. That´s step one. Book publicist Dana Kaye now takes you through step two: getting your book into the hands of legions of readers. How we read books is changing rapidly, and so is where we buy them. From the rise of eBooks to the impact of online retail sales through companies like Amazon to the wide acceptance of self-publishing as a natural path?countless authors are writing books and then wondering what to do with them. If they decide to bring their book to market t


Shipping & Delivery Information
This product, Your Book, Your Brand, can be shipped to the following regions: Free worldwide delivery on all orders
Editors note
when you are looking for a great book for you or a friend in the US
About Wordery
Your Book, Your Brand will be shipped to you by Wordery
Hello and welcome to the Wordery (US) affiliate program! Since launching in 2012, we're now one of the fastest growing online bookshops. With over 10 million books, competitively low prices and free worldwide delivery, we're an alternative haven for book lovers all around the globe.

Committed to providing outstanding customer service, we already have over 7 million customers. Whether it's range, price, security or support, our mission is to get the right books to customers all around the world, as quickly and safely as possible.